Achieve true digital transformation with seamless access to mission-critical business data no matter where it resides.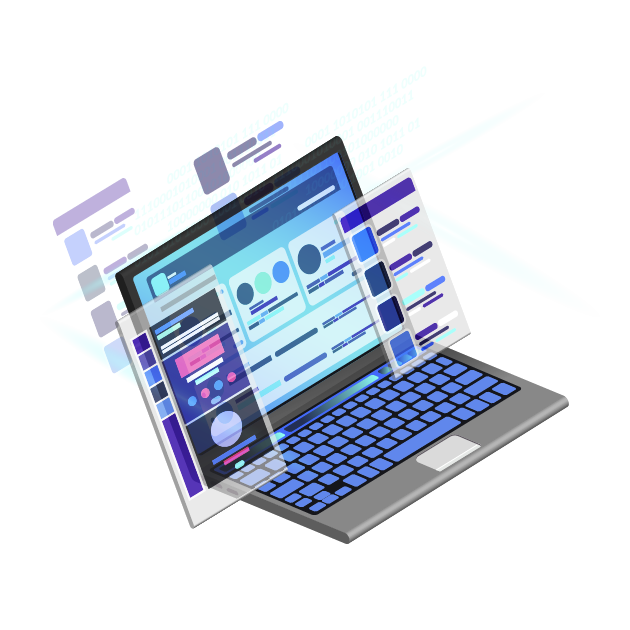 What is SAP Datasphere?
SAP Datasphere is the next generation of SAP Data Warehouse Cloud and offers enhanced data service capabilities.
The unified experience for data integration, cataloging, semantic modelling, data warehousing, data federation, and data virtualisation allows for easily shared business data across customer systems.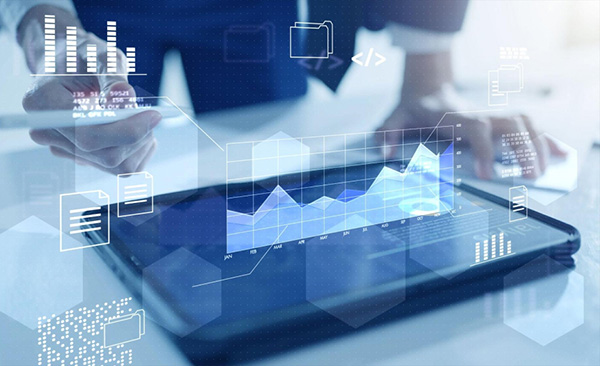 SAP Datasphere licences
Start your SAP Datasphere journey with the right licence subscription plan, we'll ensure your business is ready to take advantage of your data from day one. Get in touch with our SAP team to find out more on getting started.
Metrics
Cost per licence is USD$12.84
This service is priced per capacity unit (CU) per year
The minimum quantity of CUs is 4300
Capacity units (CU) are the number of units consumed by the underlying services of SAP Datasphere
You can use the SAP Datasphere Estimator to determine the number of capacity units required for your needs
The SAP Datasphere capacity unit (CU) offers an adaptable approach to pricing that enables any workload on any hyperscaler
Included:
The subscription plan includes one productive tenant
You are able to instantiate multiple tenants to serve different purposes such as a productive tenant and another tenant for a non-productive use
There are no restrictions on the number of tenants that can be instantiated for a subaccount
Contract terms
The minimum contract duration for this service is 3 months
Yearly price is pro-rated per month for contract durations which are less than a year
Data centers
All information related to data center availability and regions, can be found

 

here
Build a business data fabric
The open data ecosystem is the technology foundation for business data fabric. This is a data management architecture that simplifies the delivery of an integrated, semantically rich data layer over underlying data landscapes to provide seamless and scalable access to data without duplication. It creates a single source of truth for use and access whenever and wherever it's needed. A data fabric streamlines data, making it ready for use in analytics, AI, and machine learning systems by tidying, enriching, and securing it.
Datasphere has the power to help companies leverage data effectively and scale their systems to adapt quickly to changing markets.
Frequently Asked Questions: SAP Datasphere
What about SAP Data Warehouse Cloud?
SAP Datasphere is the next level of progression from SAP Data Warehouse Cloud. It is a rebranding as SAP DWC will become SAP Datasphere. SAP have built upon SAP Data Warehouse Cloud and implemented powerful features such as data integration, data cataloging, and semantic modelling capabilities.
How are existing customers affected?
As of March 8, 2023, existing SAP Data Warehouse Cloud tenants will transition to SAP Datasphere. This update will be automatic, and existing SAP Data Warehouse Cloud customers will continue as is with either subscription or CPEA offerings without interruption. All the capabilities of SAP Data Warehouse Cloud will remain part of SAP Datasphere.
What are the key capabilities?
Get ready for new features such as data integration, data cataloging, semantic modelling, data warehousing, data federation, and data virtualisation. SAP Datasphere empowers data professionals to easily distribute mission-critical business data, with business context and logic preserved, across the data landscape.
How does SAP Datasphere help me with my analytic requirements?
The new Analytic Model is one of the cornerstones of SAP Datasphere in that it allows multidimensional and semantically rich analytical modelling to answer business questions easier, faster and more efficiently. Read more over on SAP's official blog.
Get In Touch
Complete the form and our SAP team will call you right back.
Our office hours are 09:00–17:30, Monday to Friday (outside of bank holidays).